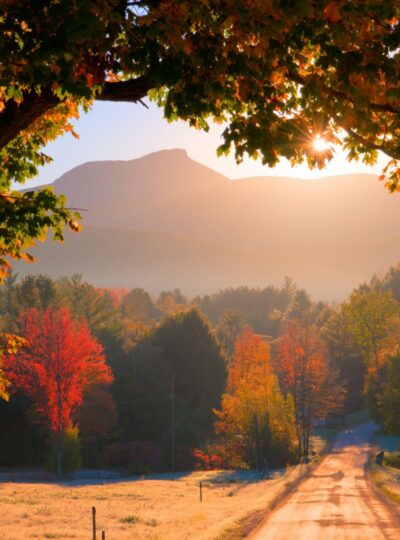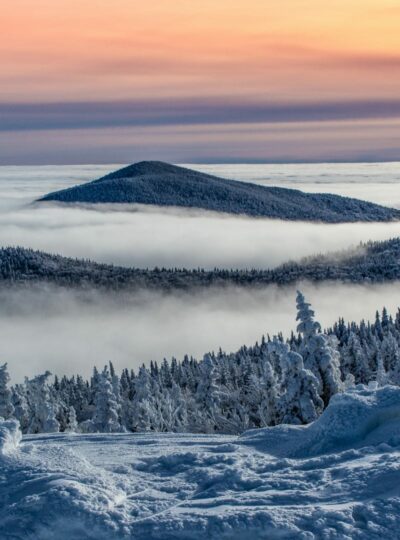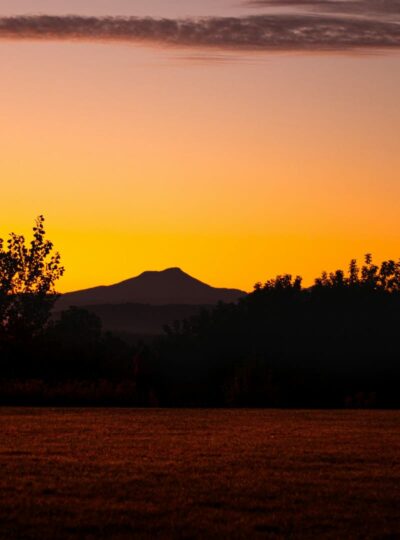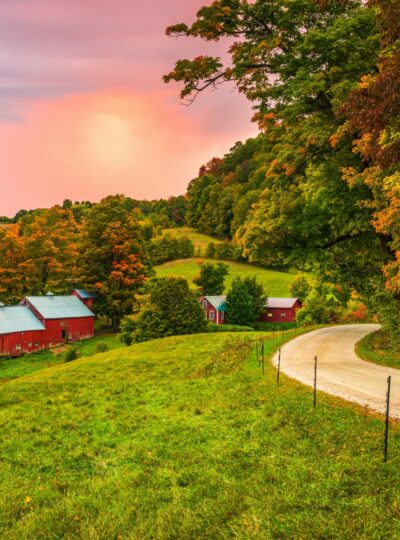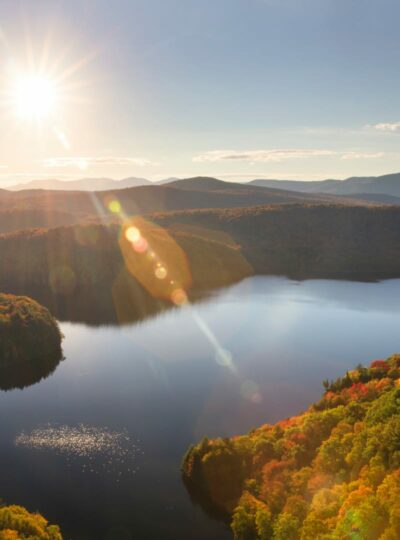 Your trusted partner.
What We Do
Tailored Investment Solutions
Our team of experienced portfolio managers seek to build lasting relationships by taking the time to get to know each client, understand their needs, and develop a plan specifically for them.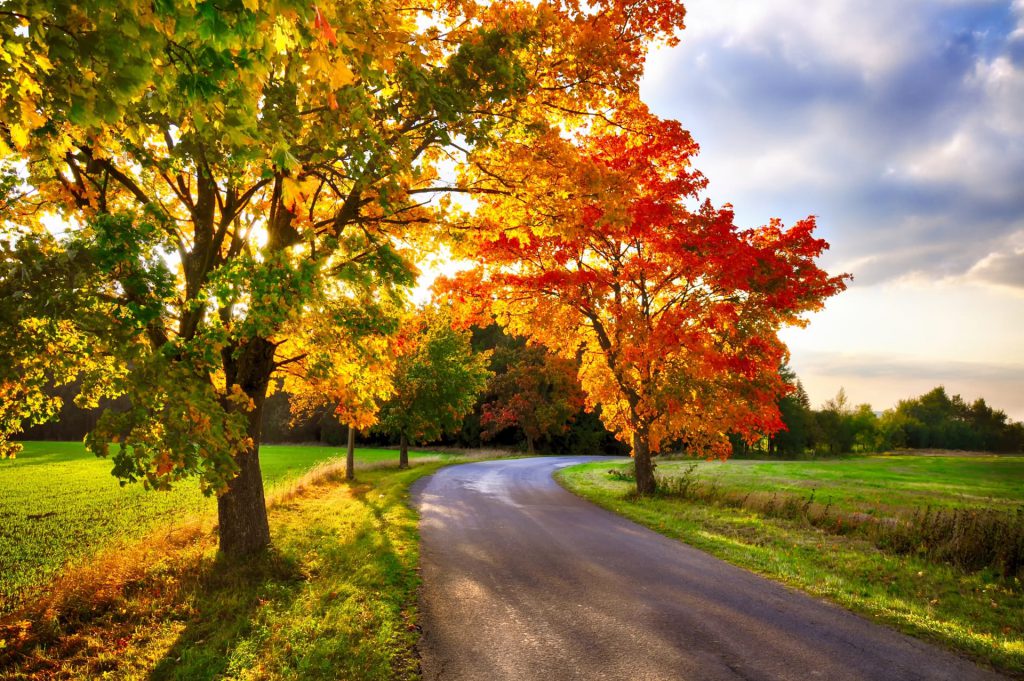 Proudly independent
Our Roots
Founded in 2004, Maple Capital Management is rooted to the belief that each portfolio should be structured to meet the individual needs and objectives of each client. We have a strong reputation as a trusted investment manager for families, institutions, and insurance companies nationwide.
We are committed to serving the investment needs of our clients with a disciplined investment philosophy, a strong focus on risk control, and an extraordinary level of client service.
Who We Are
Trust & Integrity
We believe that your investment partner should be just that – a partner. A team of professionals who will be there to help guide your financial decisions towards a more secure future.
Experienced Portfolio Managers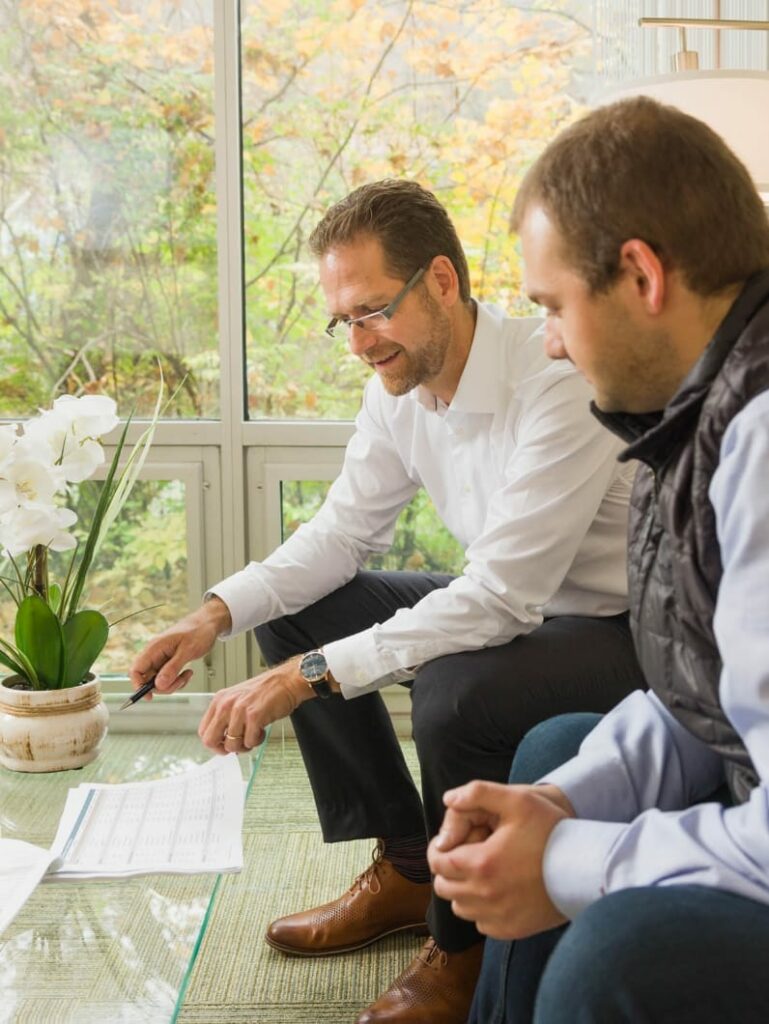 Tailored solutions to meet your needs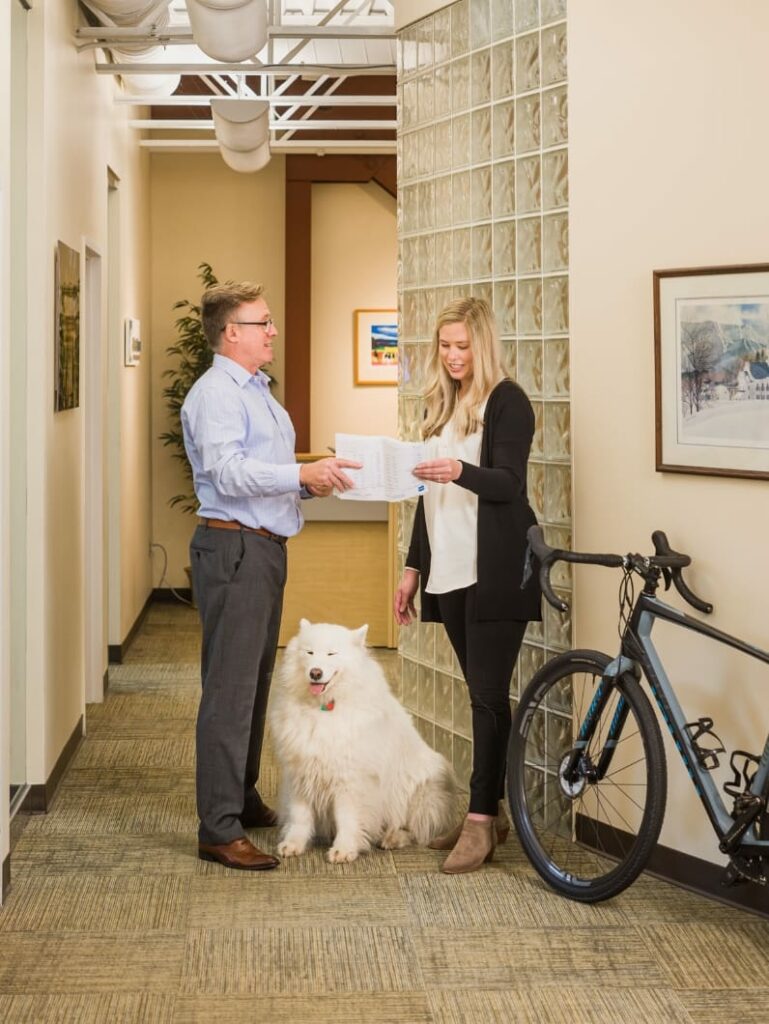 Trusted long-term partnerships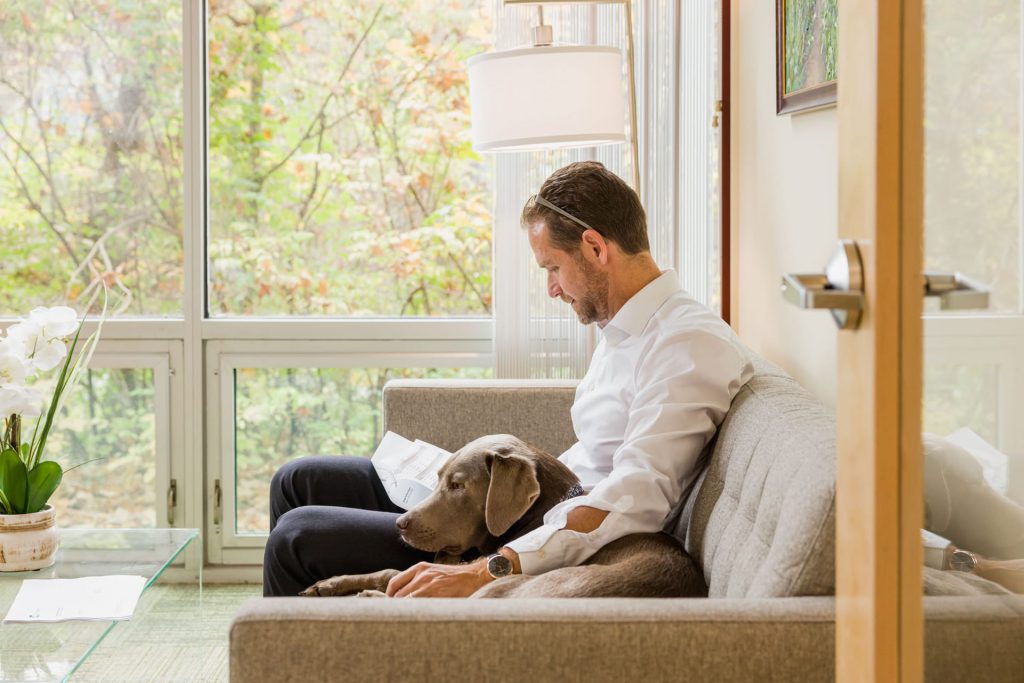 Meet the team
Our People
Our team of experienced professionals is ready to provide hands-on service for your investment needs.