Professional Investment Partners
What We Do
We establish long-lasting partnerships with our adviser partners and their clients.
Our Services
Professional Investment Partners
Our work with financial advisers can be as simple as quarterly reports or as robust partnerships involving education and meetings.
Families &
Individuals
Institutions &
Organizations
Financial Adviser
Partners
Insurance
Companies
Mission-Based Organizations
& Non-Profits
Individual & Institutional Investors
For Clients
We work directly with individuals, families, and institutions to develop an appropriate portfolio that meets their needs. Talk to us and see the difference.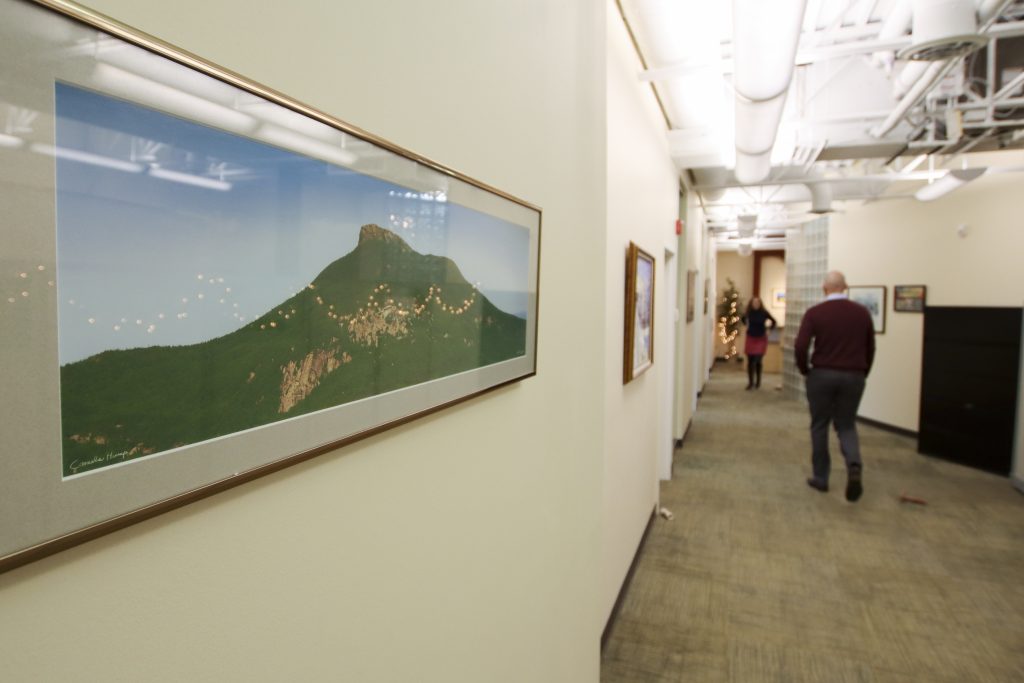 Providing solutions to complex issues
For Advisers
We work with financial advisers who seek an independent investment manager for their clients. We have established relationships with many national firms and welcome the opportunity to work with you and your clients.