What We Do
Adviser Partners
We work hard to build close and lasting partnerships with Advisers and their clients.
Involved from case design to closure
Working with Maple Capital
The benefits of working with Maple Capital include:
Direct access to experienced client portfolio managers
Portfolio management team is involved from case design to closure
Employment of a high service component with a low cost structure
Proven ability to assist in attracting and retaining higher-net-worth clients
A team approach
to investment management
People first
Working together to meet your needs.
Our team is here to help in any capacity, whether a high-touch connection or a behind the scenes partner.
In-depth review of client's current financial portfolio.
Our portfolio managers are available to review the proposal with you and your client.
Our client service team is readily available to assist with the account opening process.
Detailed quarterly reporting and continuous portfolio reviews.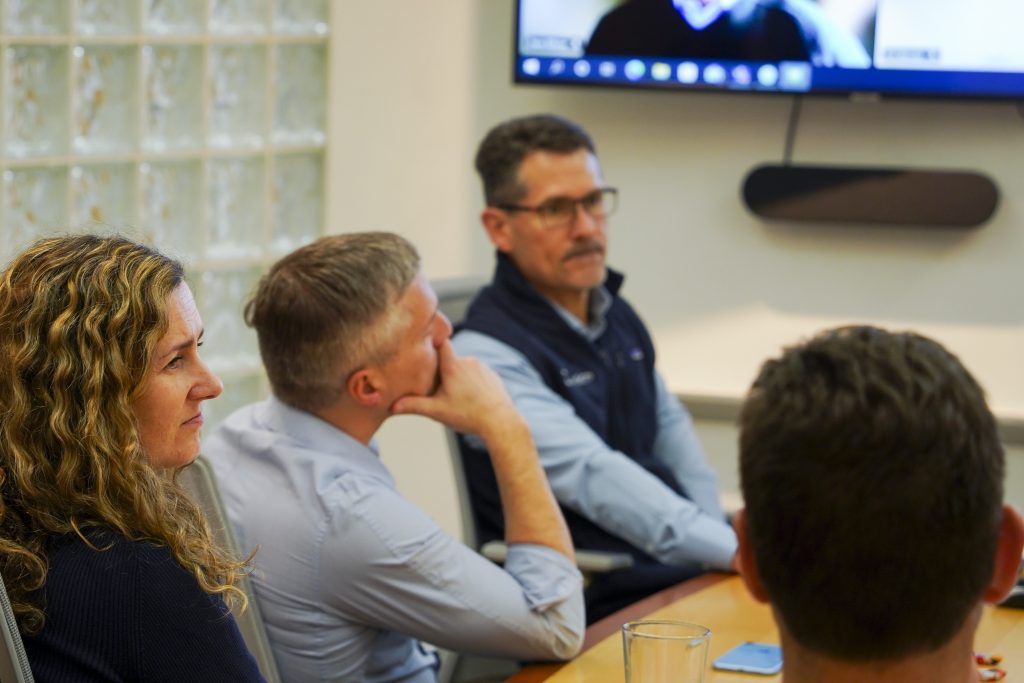 Tailored to meet your needs
Our Investment Approach
Our investment strategies are developed to meet the goals and needs of your clients.
Providing solutions to complex issues
Client Approach
Our team of investment professionals has decades of experience working with both individuals and institutions.