What We Do
For Clients
We build a portfolio of investments that's easy to understand.
Investing for you
Working together to meet your needs
At Maple Capital Management, we know how important it is to build a solid financial future. Whether you're planning for retirement, handling an inheritance, managing cash flow or doing estate planning, let us help you navigate the complexities.
As a client, you will enjoy a direct relationship with your portfolio manager who will take the time to understand what matters most to you and your family. Our thoughtful oversight of your investments will allow you to stay focused on the rest of your affairs.
Tailored to meet your needs
Individual Investors
Our team of investment professionals has decades of experience working with individuals and families.
Customized portfolios for each client
Our Approach
Let's get to know each other.
The more we know about you, the better we can do in building a portfolio that meets your needs.
What are you looking to do?
We will be thorough in evaluating your current financial profile, and we will be creative and thoughtful in addressing any particular issues or constraints.
A customized plan, easy to understand.
We will put a plan in place that aligns with your long term goals.
"Doing" is what we do best.
We are your eyes and ears in the financial markets, and we will be proactive while staying focused on the long term.
Keeping your plan up to date.
We monitor and rebalance portfolios on an ongoing basis to reflect market conditions.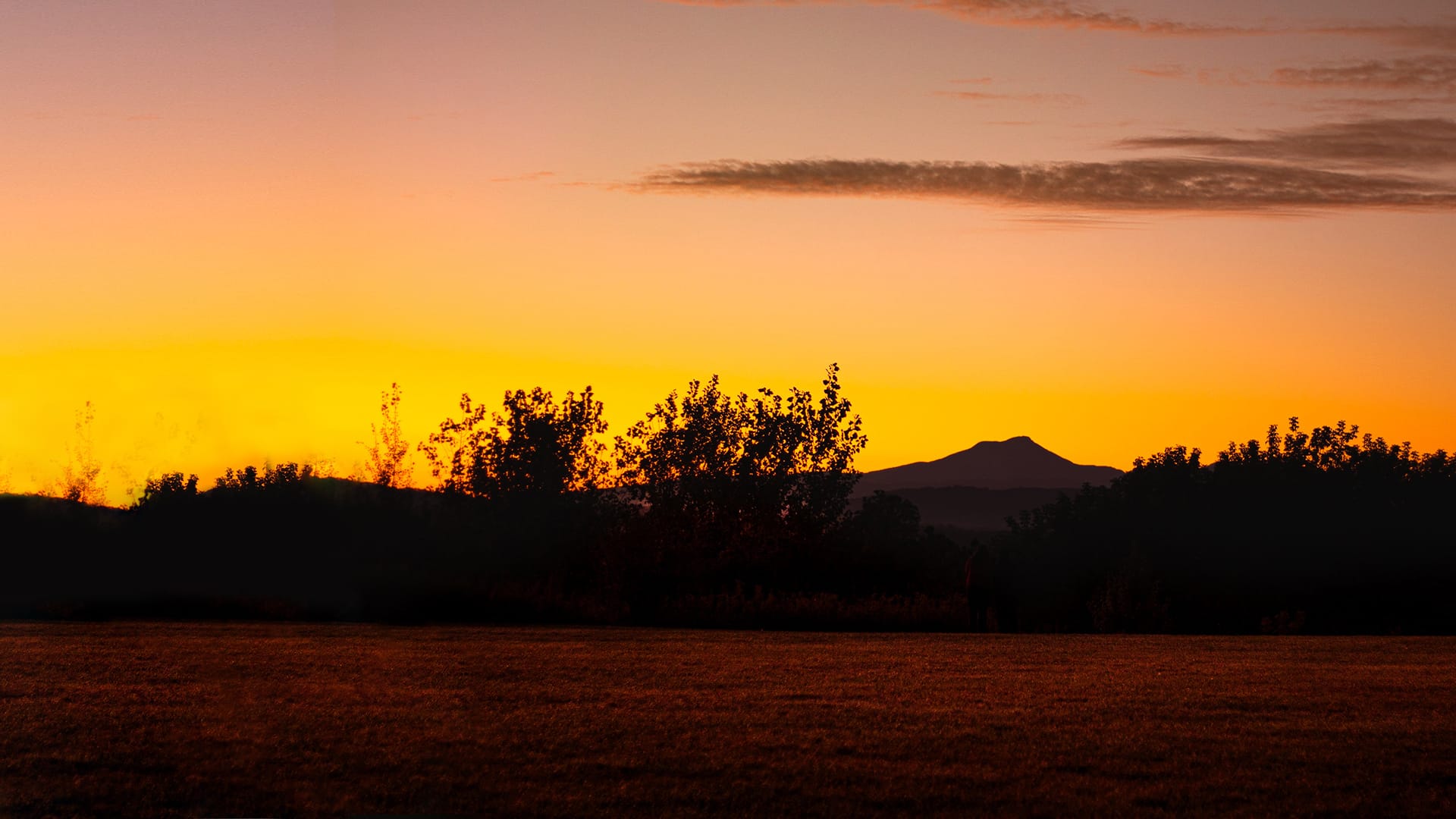 It is gratifying to live and work in this beautiful place and bring our craft to each client, one at a time.

Rich Litchfield | Senior Vice President & Fixed Income Portfolio Manager – Partner
Customized investment strategies
Institutional Investors
We manage portfolios for a wide range of institutions including endowments, community organizations, and insurance companies. Our team is well-equipped to tailor a portfolio with unique needs and risk parameters.
Partners without the bureaucracy
Institutional investment management in a boutique setting
We can help you craft a set of guidelines and be your organization's investment partner.
1 / 4
We work with many types of institutions including mission-based groups, for-profit enterprises, and foundations. We work with boards to develop guidelines that are unique for their particular circumstances, recognizing that they can change as the organization evolves over time.
Foundations & Endowments
Government
Corporations
Retirement Plans
2 / 4
We manage portfolios for a variety of government-related entities and understand the unique objectives and constraints under which they operate.  Talk to us about your entity and see what we can do for you.
3 / 4
Maple has a diverse group of corporate accounts, each with their own investment time horizon, risk tolerance, and goals.  We can consider your unique circumstances and your particular objectives in crafting a plan that meets your expectations.  Give us a call and see what we can do for you.
4 / 4
Maple manages a number of individual and corporate retirement plans that are designed to meet their unique needs and risk tolerance.  They appreciate our personal approach and attentive client service, and they rely on us to navigate the complex financial markets on behalf of their plan beneficiaries.  Give us a call and see what we can do for your plan.
Experience meets expertise
Insurance Companies
Many of our professionals spent years in an insurance setting. We understand the host of complexities and can manage portfolios that meet your unique circumstances.
We invest with a long term view
Insurance is a complex business. We believe understanding both sides of the balance sheet leads to more effective investment management.
Put our size to your advantage
Our boutique size enables direct contact with portfolio managers, a big advantage when tactical shifts are required. We will work with your group from start-up phase to develop appropriate strategies that can evolve as your business needs change.